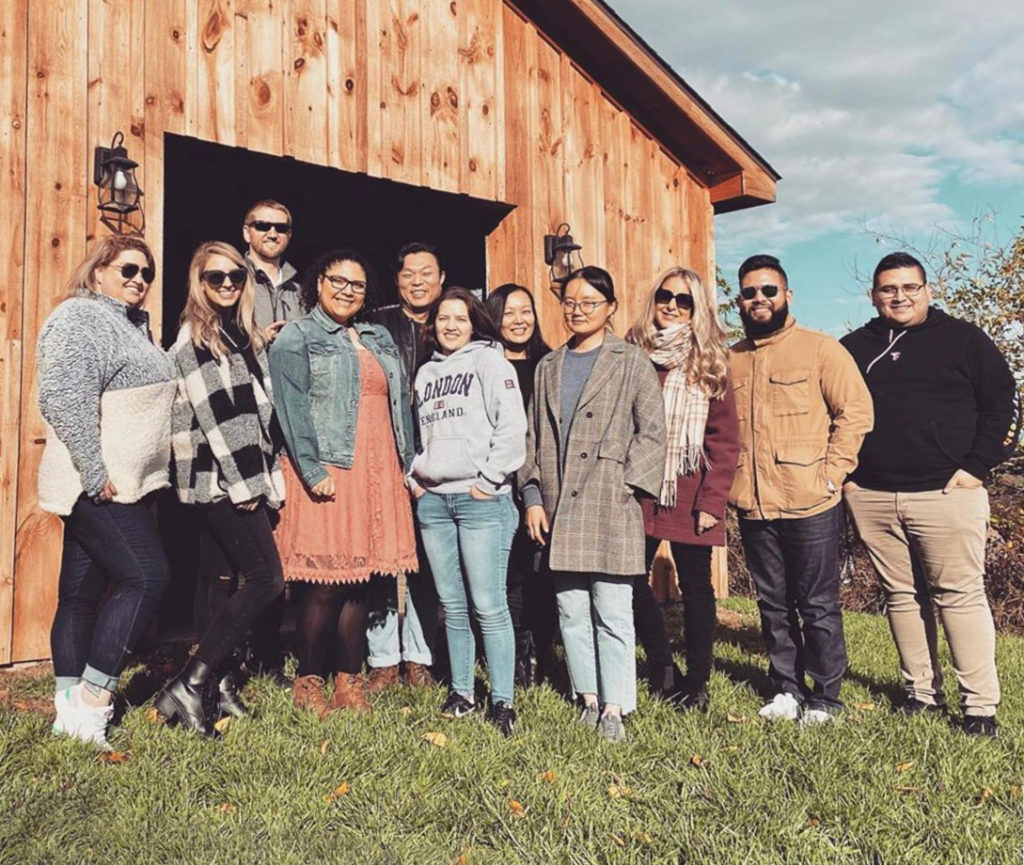 ---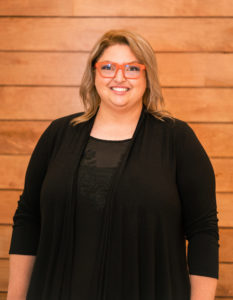 Meg
Director of Operations
Since joining a wink & a smile in 2013, Meg has spent her time getting to know our patients and helping us create the a wink & a smile family! She prefers to get to know our patients on a personal level and turn those relationships into friendships.
Why do you love working with your team?
"Our office culture is that of an extended family living together.  We work with people we enjoy which makes it easy to get up and go to work every morning.  We are always laughing and having fun while working hard!"
When not in the office, Meg can be found spoiling her massive rescue dogs, plotting how to troll her mother, and/or visiting her happy place on the Ware River.
Voted Most Likely, by the office:
🏆 …to be caffeinated at any time of the day
🏆 …to be your choice for an apocalypses partner
🏆 …to be late for their own party
🏆 …to be the worst patient
---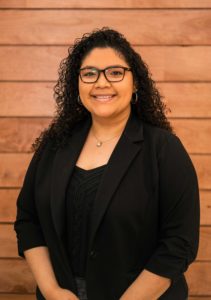 Jenny
Patient Management
Jenny joined a wink & a smile in 2019 shortly after arriving in Virginia from her native New Jersey. Often hailed as the nicest person in the office–by her a wink & a smile team, Jenny is the perfect person to ensure your every visit exceeds expectations, leaving you feeling comfortable and pleased!
The first thing she notices about someone is their smile, which explains why she works so hard to make sure everyone has a smile they love! As someone who has been in the dental industry since 2011, Jenny knows the ins and outs of all dental procedures and how to explain them for someone who isn't as well versed.
What makes a wink & a smile different than other offices, in her own words?
"I have never been to another healthcare office that puts in so much effort just to make sure the patient is fully comfortable. We are very high tech and offer many options for the most conservative, yet necessary treatment. Plus…the coolest part of all is we are both dental and vision!"
In her free time, Jenny likes to start new hobbies, stay up to date on the latest super hero movies, and spend time with friends.  She and her husband often return to visit family in Jersey, but yet to convince any team members Jersey is a desirable place to visit.
Voted Most Likely, by the office:
🏆 …to find a reason to celebrate
🏆 …to collect pens
🏆 …to be accident prone
🏆 …to have worst poker face
---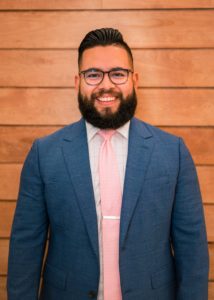 Paul
Optician
Paul joined a wink & a smile in 2019 and has been the go-to guy for frames ever since! Paul personally selects every frame we carry in the office and loves to see patients in frames they love.
Paul enjoys visiting new restaurants and local places in his time away from the office, as well as staying connected with his close knit family.
Voted Most Likely, by the office:
🏆 …to make you laugh when you need it
🏆 …to have the best glasses
🏆 …to send memes
🏆 …to always be up for Happy Hour
---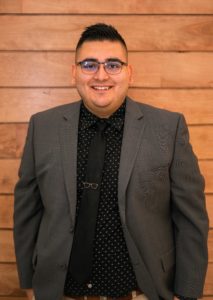 George
Optician
a wink & a smile was lucky enough to add George to the team in 2019 and hasn't looked back.  George is low-key the funniest person in the office and you can always count on him for a witty comment.
When not in the office, George is a photographer. The photos on our website of the office and staff? George did those! He's worked with several famous models, influencers, and brands, not to mention doing Meg's Valentine's Day dog photos every year! (One of these things is not like the others…)
Voted Most Likely, by the office:
🏆 …to go viral
🏆 …to fix tech issues
🏆 …to buy premade foods for a potluck
🏆 …to have seen any movie imaginable
---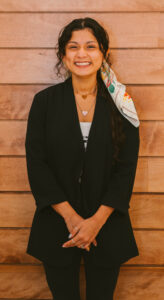 Cinthia
Dental Assistant
Cinthia joined a wink & a smile in 2020, right as everything was opening back up from COVID-19. Things were a little weird at the time, but Cinthia rolled with the punches and has been a great asset to our team!
How does Cinthia interact with patients, in her own words?
"On the first visit, I like to introduce myself to build trust, as well as build a rapport with them. I do this in order to get to know their needs and/or wants so the doctor and I can work together in meeting them, not to mention making their appointments more pleasant."
Voted Most Likely, by the office:
🏆 …to read at lunch
🏆 …to convey messages solely through facial expressions
🏆 …to still be ID'd for adult beverages
🏆 …to be sarcastic