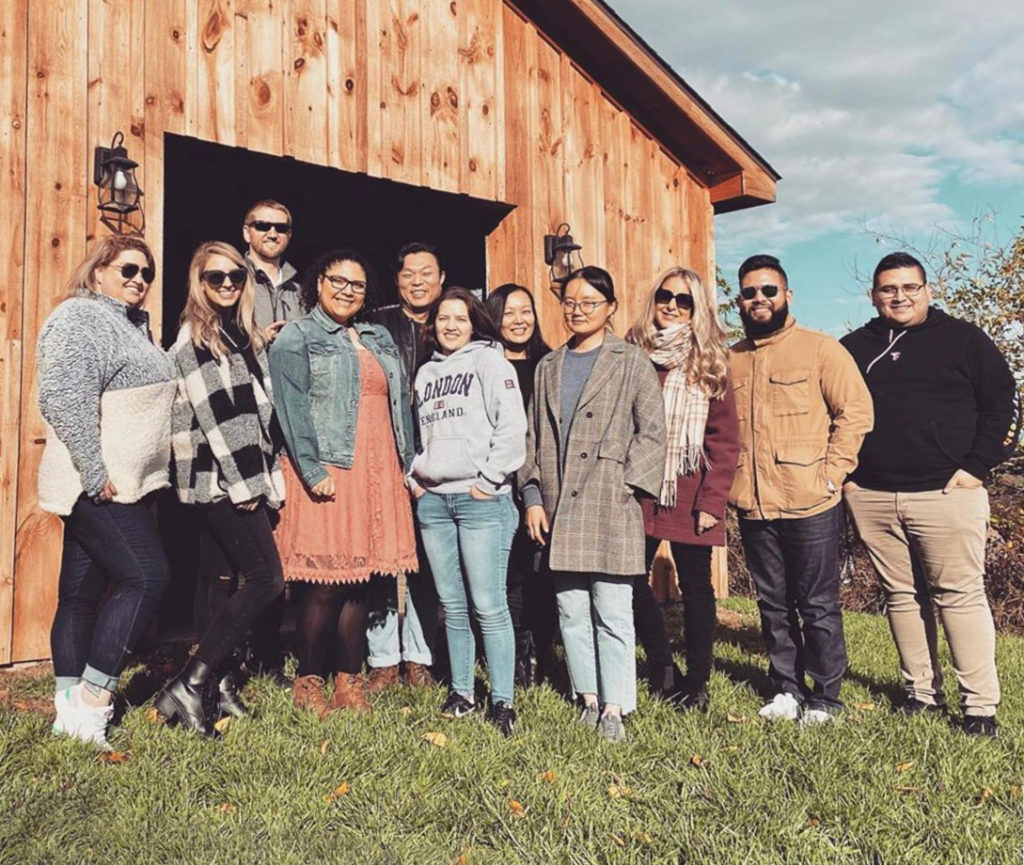 ---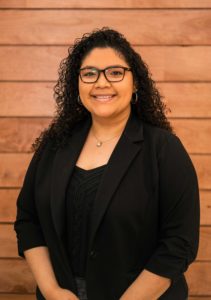 Jenny
Practice Coordinator
Jenny joined a wink & a smile in 2019 shortly after arriving in Virginia from her native New Jersey. Often hailed as the nicest person in the office–by her a wink & a smile team, Jenny is the perfect person to ensure your every visit exceeds expectations, leaving you feeling comfortable and pleased!
The first thing she notices about someone is their smile, which explains why she works so hard to make sure everyone has a smile they love! As someone who has been in the dental industry since 2011, Jenny knows the ins and outs of all dental procedures and how to explain them for someone who isn't as well versed.
What makes a wink & a smile different than other offices, in her own words?
"I have never been to another healthcare office that puts in so much effort just to make sure the patient is fully comfortable. We are very high tech and offer many options for the most conservative, yet necessary treatment. Plus…the coolest part of all is we are both dental and vision!"
In her free time, Jenny likes to start new hobbies, stay up to date on the latest super hero movies, and spend time with friends.  She and her husband often return to visit family in Jersey, but yet to convince any team members Jersey is a desirable place to visit.
Voted Most Likely, by the office:
🏆 …to find a reason to celebrate
🏆 …to collect pens
🏆 …to be accident prone
🏆 …to have worst poker face
---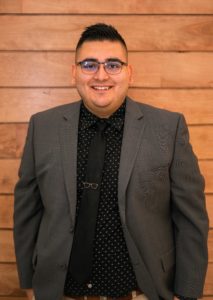 George
Optician
a wink & a smile was lucky enough to add George to the team in 2019 and hasn't looked back.  George is low-key the funniest person in the office and you can always count on him for a witty comment.
When not in the office, George is a photographer. The photos on our website of the office and staff? George did those! He's worked with several famous models, influencers, and brands, not to mention doing Meg's Valentine's Day dog photos every year! (One of these things is not like the others…)
Voted Most Likely, by the office:
🏆 …to go viral
🏆 …to fix tech issues
🏆 …to buy premade foods for a potluck
🏆 …to have seen any movie imaginable
---